The AWFA MiniRoos season begins on Saturday April 29!
MiniRoos is not a program – instead, it is a modified version of the adult game designed especially for children, who have very different developmental characteristics and social needs from adults. The philosophy of MiniRoos is on enjoyment and freedom of expression, through playing the game, with limited emphasis on coaching per se. It is all about the children!
Playing MiniRoos is a Fun, Healthy, Safe version of football, designed especially for children.
MiniRoos is a smaller version of football that provides boys and girls aged 4-11 with a fun introduction to the world game. MiniRoos is played on smaller fields, modified goals and fewer players.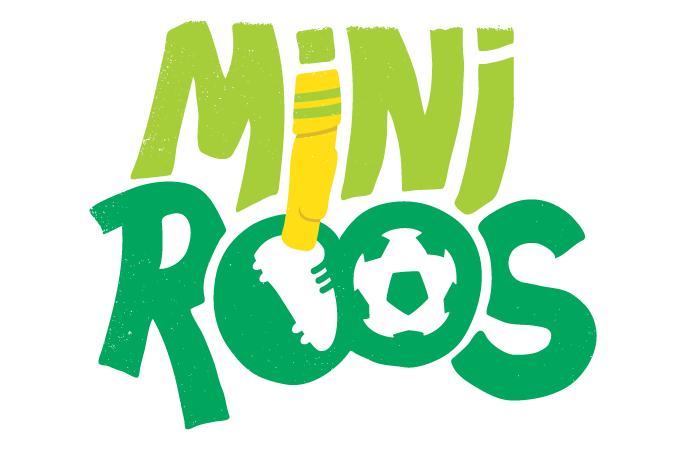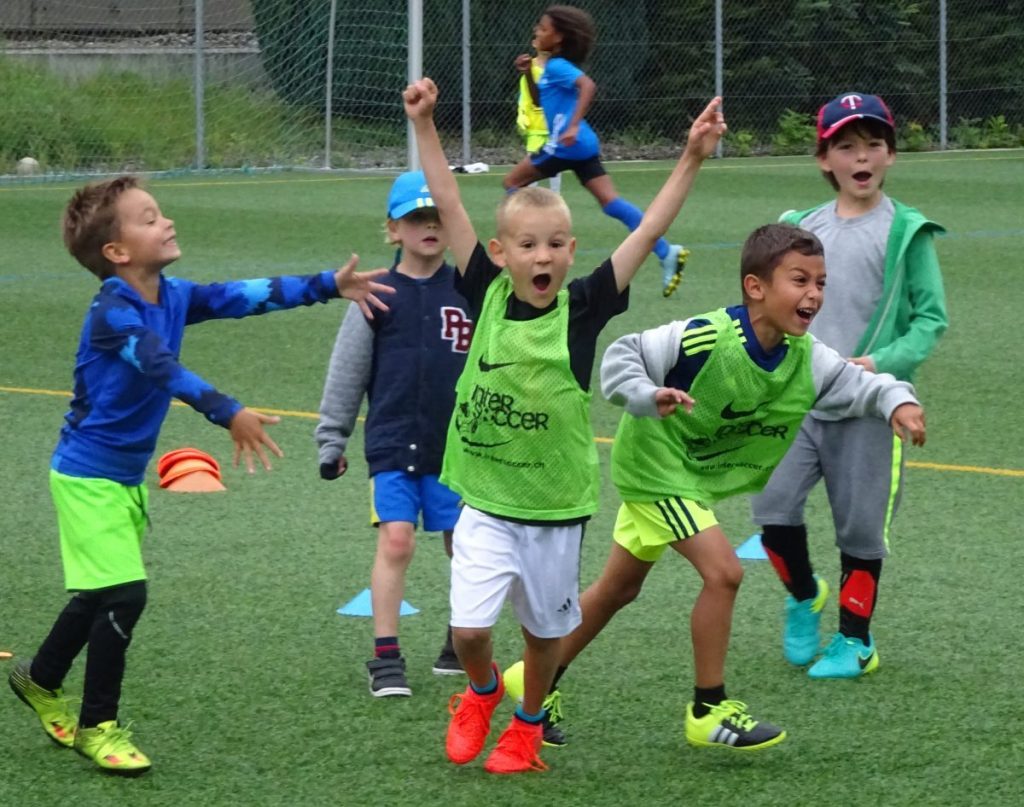 Top 5 reasons to play MiniRoos
Accessibility for all children of all abilities.
No emphasis on winning, allowing children to just enjoy their football experience
Smaller fields and simplified rules
Far more repeated touches of the ball by all players on the field
More involvement, shots on goal and great fitness