 All Abilities
Focus on participation through physical activity, encouragement, social interaction, fun activities, and the social enjoyment of the game. Offer skills, exercises, activities, and modified games designed especially for players with disabilities.
Masters
Over 45's off season competition ran on Friday nights. It is 7 a-side with unlimited substitutions that usually goes for 12 weeks weather permitting it.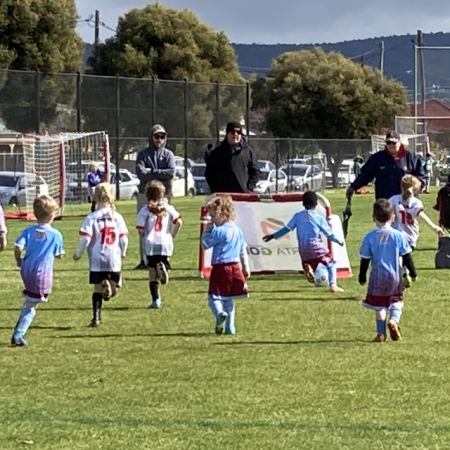 MiniRoos
Playing MiniRoos is a Fun, Healthy, Safe version of football, designed especially for children. MiniRoos is a smaller version of football that provides boys and girls aged 4-11 with a fun introduction to the world game.
Women in Football
Women's Football is fast becoming one of the most popular sports in Australia and is continuing to grow in levels of participation. Not only does it offer tremendous health benefits, but it also teaches positive life lessons by instilling a sense of teamwork and camaraderie.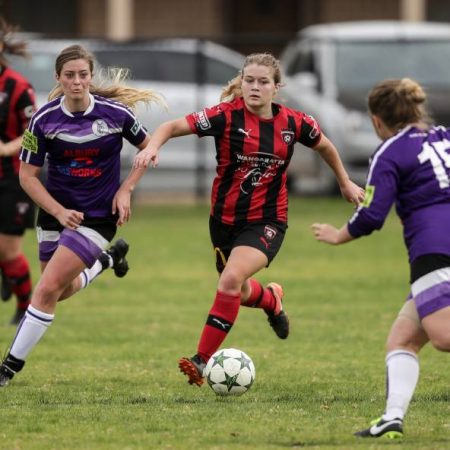 Refereeing
Refereeing is for anyone at any age, if you are new to the game or have been involved for years, there is a game for everyone to referee.